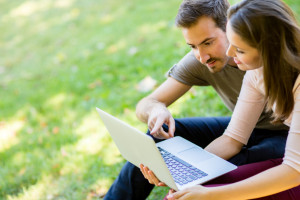 Our Hybrid Assessments are among our most innovative services we offer! Whether it is a requirement for court, wanting to know what treatment options are best for you or a loved one, or a treatment referral, our goal is to have your assessment ready to be sent to wherever you need
within 48 hours
of you calling and as soon as 1 hour after the appointment ends. Be careful about providers who work for companies that provide treatment services. They are likely to refer you to their own programs! Our clinicians are independent of any treatment providers
Providers who offer mobile chemical health assessment are extremely rare, especially ones who use the highest standards of assessment and screening for substance abuse and dual disorders. We will do the assessments on your time and work hard afterwards to provide whatever other service you need to move forward.
Our assessors are all licensed clinicians in chemical dependency. Our substance abuse counselors are held to the highest standard of practice in the country. Therefore, if you are seeking an assessment for a legal concern, they will be accepted.. If there is concern that for some reason they may not we will do our due diligence first and if, in the rare case where they do not, a full refund will be given. 
Click to set up an appointment now!