What is a Diversion Program?
The local County Prosecutor's Office may offer a Diversion Program to criminal defendants without significant prior records or who have been charged with certain offenses, and upon completion of the specific requirements, the charges will be dismissed. Depending on circumstances of a case, in addition to paying court, clerk, program fees, defendants must meet additional obligations. Requirements range from varying degrees of alcohol and drug education to substance abuse evaluations and the resulting treatment or therapy. Sometimes defendants are still required to do community service, and pay restitution where appropriate but the reduction in sentence is a good reason to look into Hybrid Counseling's Online Diversion Program. We can fulfill requirements in any state, and in any county.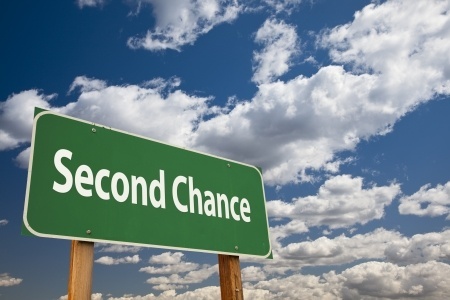 Hybrid Counseling uses the E*Version program which is client directed towards their goals, as well as their obligations to court, etc. Using a variety of online resources to communicate with their teacher and demonstrate they are making changes, clients are given a variety of incentives to meet their goals including financial, peer accountability, and early graduation as a means to keep clients engaged. This program is innovation at its best, as it uses numerous evidence-based counseling approaches and theories around forming new habits.
How do I apply for Online Diversion Program?
There is no application process for our Online Diversion Program. Arresting agencies such as police, sheriff or highway patrol forward reports from arrests and citation tickets to the County Prosecutor's Office for charging. Prosecutor staff must examine each case report and the circumstances surrounding them to determine whether a defendant qualifies for ODP. Defendants cannot apply for ODP.
How much does Online Diversion Program (ODP) Cost/What do I have to do for ODP?
The costs and fees associated with ODP vary depending on the requirements a defendant must complete for the program. Requirements are determined based on the charges filed, circumstances of the case and the defendant's prior criminal background.
What happens if I decline Diversion Program and go to court instead?
If a defendant does not participate in DP, he/she will have an initial hearing, in which he/she appears before the Judge and enters a plea of either "guilty" or "not guilty." If a defendant pleads "guilty", then a conviction will be entered on his/her record and he/she will be sentenced accordingly. If a defendant pleads "not guilty," then the case will be set for a pre-trial conference and a trial date; the defendant may be evaluated for a public defender (if one is requested) or may hire a private attorney, and the case will continue in court.
Hybrid Counseling is not located in my county. Can I still do Online Diversion Program?
Most often, yes. We will work with you to fulfill your requirements whichever state and county you need your requirements satisfied. It is not uncommon for DP defendants to need to try and complete their DP requirements outside of your County. DP staff will try to assist defendants who are eligible and willing to do ODP but would find it a hardship to return to the county after they have been offered DP at their initial court date. It does, however, become chiefly the defendant's responsibility to work out where and how he/she will complete the requirements, and he/she must verify with ODP staff before completing requirements that everything is satisfactory. 
Will Online Diversion Program keep this incident completely off of my record?
ODP is designed to help a defendant keep a criminal conviction off his/her record with regard to the offense charged. If he/she successfully completes the program, the court record will show that the charge was dismissed. The benefit of ODP is that there is no criminal conviction and the defendant does not plead guilty. When asked if he/she has ever been convicted of or plead guilty to a criminal offense, a defendant may answer "no" with regard to the charge in a successfully completed ODP case. However, a record that an arrest occurred, or that the charge was filed in court, will not be expunged or erased. Police records of an arrest or citation are beyond the control of the Prosecutor's Office. If a defendant is asked if he/she has ever been charged with a criminal offense, he/she must always answer "Yes." Upon successful completion of the program, a defendant may specify that the charge was dismissed. In that case, when a background check is run the court record will show that an order of conditional dismissal was issued and the case was closed.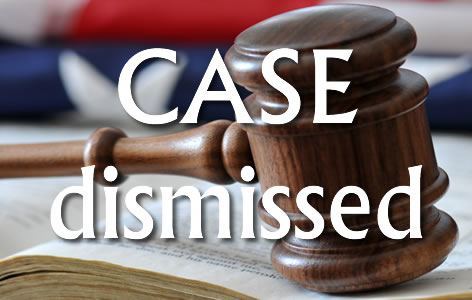 If you have the option of our Online Diversion Program, contact Hybrid Counseling here or call us at (877)437-9399 with any questions you may have. Let us help.