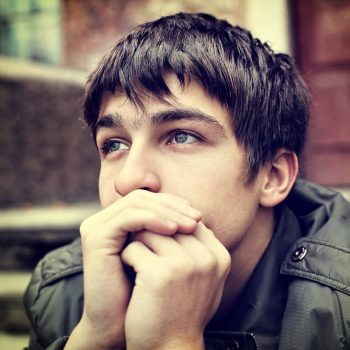 Our Online therapy services were created to make counseling more accessible. Whether you prefer to speak with someone on a video chat, in your home or at an office, we make therapy accessible like no one else.
Our therapists are licensed and trained to help you with a variety of mental health and chemical health concerns. Whether you need an
assessment
, or want to see a professional on an ongoing basis, we have therapists that can help you now.
See how it easy it is to get connected here!

Our counselors can help with the following issues and more.
Trauma/PTSD

Anxiety

Depression

Overeating

Sexual Compulsivity/Addiction

Drug and Alcohol Abuse

Relationship and family concerns
Anger

ADHD

Codependency

Sexuality and Gender 

Gambling 

Stress Management