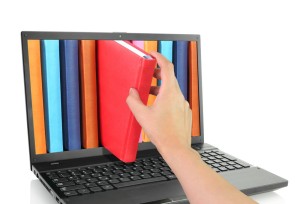 Our unique online diversion program aims to educate clients and facilitate growth and change by having clients work one on one with a counselor to customize an education program to best suit your needs.
The E*Version program holds clients accountable to form new habits. This program is client directed towards their goals, as well as their obligations to court etc.. Using a variety of online resources to communicate with their teacher and demonstrate they are making changes, clients are given a variety of incentives to meet their goals including financial, peer accountability and early graduation as a means to keep clients engaged. This program is innovation at its best, as it uses numerous evidence-based counseling approaches and theories around forming new habits. 
Click to set up an appointment now!