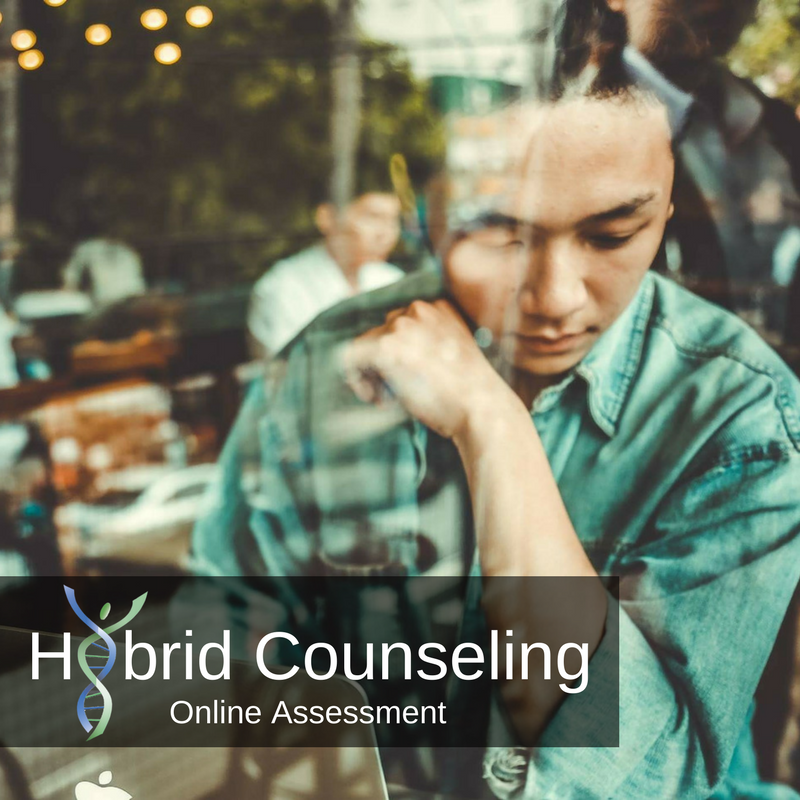 The answer to that question is yes, everything is moving online. In the majority of industries, you will see an aspect of what they do move online, or at least a version of it. From clothing sales to doctor visits each industry is desperate to harness just a little more of the online power. At Hybrid Counseling we have realized that we can reach more people this way.
One in three American adults have gone online to figure out a medical condition.*
72% of Internet users say they looked online for health information within the past year*
47% of Internet users search for information about doctors or other health professionals.*
38% of Internet users search for information about hospitals and other medical facilities.*
Unfortunately, many people and companies in the mental health and especially chemical health industry have been slow to make changes in using mobile technology to increase access to services. With the growing research that treatment works and individuals in long-term recovery benefit from continued support it is important to grow and changes as well.
Calling your county to schedule an assessment a month away, or getting an assessment from a treatment program only for them to refer their program as only option compound the first challenge, getting an un biased assessment. Addiction is a disease, a complex one, it should be treated that way. One of the complex elements is time. Organizations that move toward mobile and online assessments are simplifying that complexity.
At Hybrid Counseling, we integrate in-person and online solutions for individuals and families whom substance abuse and mental health disorders affect their lives. We strive to use cutting edge research, evidence-based best practices methods and technology you help you save time and money reaching your goals for yourself or a loved one.
Our Hybrid Assessments are among our most innovative services we offer! Whether it is a requirement for court or wanting to know what treatment options are best for you or a loved one, or a treatment referral, our goal is to have your assessment ready to be sent to wherever you need within 48 hours of you calling and as soon as 1 hour after the appointment ends.  Our clinicians are independent of any treatment providers
Providers who offer mobile chemical health assessment are extremely rare, especially ones who use the highest standards of assessment and screening for substance abuse and dual disorders. We will do the assessments on your time and work hard afterwards to provide whatever other service you need to move forward.
Our assessors are all licensed clinicians in chemical dependency. Our substance abuse counselors are held to the highest standard of practice in the country. Therefore, if you are seeking an assessment for a legal concern, they will be accepted. If there is concern that for some reason they may not we will do our due diligence first and if, in the rare case where they do not, a full refund will be given.
If you are a service provider we encourage you to partner with us. If you know someone that is in need of an assessment, we would be honored to meet them, in person, or online.