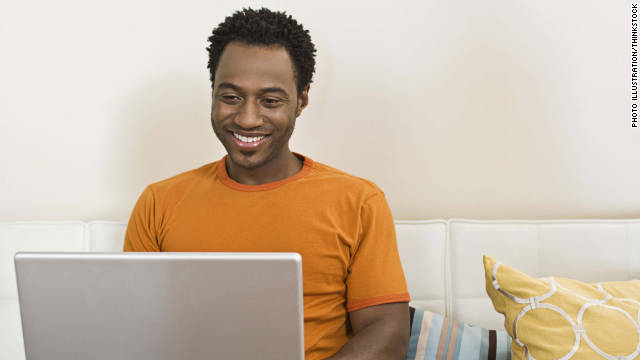 Written by: Evan Lieberman, LADC
A recent article in the Open Access Journal on healthcare highlights the amazing opportunities telehealth for mental health can have in opening access to mental health care. There are many advantages and applications videoconferencing and other telecommunication for mental health and chemical health clients. According to the article there is a growing body of research that has shown that telemental health is effective and increases access to care! Imagine the possibilities this  can have for the accessibility of chemical health and mental health services.
It would be convenient for clients and clinicians alike if problems and crisis only occurred during business hours. Imagine how much easier that would be. Unfortunately that is not the reality of mental health or medical health for that matter. What if your provider who you have spent years building a relationship with moves? What about clients who live in rural areas who have trouble accessing specialty providers, living many miles away? Many of these concerns are being addressed in many different facets of healthcare and is finally gaining momentum in mental health as well.
Hybrid Behavioral Health seeks to address these challenges with mental health and chemical health clients and their families. By providing chemical dependency assessments in-person and online we have adopted a hybrid model of mental health care that seeks to make the process of receiving proper treatment services as convenient and targeted as possible. By also increased means of availability to clients and their families we can provide case managment services and crisis intervention to families throughout the recovery process with greater ease of access. We also use the web conferencing in our intervention service to bring in family members throughout the country to show support for their loved ones.
Unfortunately the mental health and especially chemical health industry is slow to make some of these changes in using mobile technology to increase access to services. Hybrid Behavioral Health is one of the first providers to provide both in-person and online drug and alcohol assessments, DUI assessments, online diversion / DUI classes,  as well as family intervention services utilizing this technology.  Hybrid Behavioral Health can also connect you to a variety of providers including therapists, chemical health counselors, and case-managers for initial needs assessments and for follow-up care.